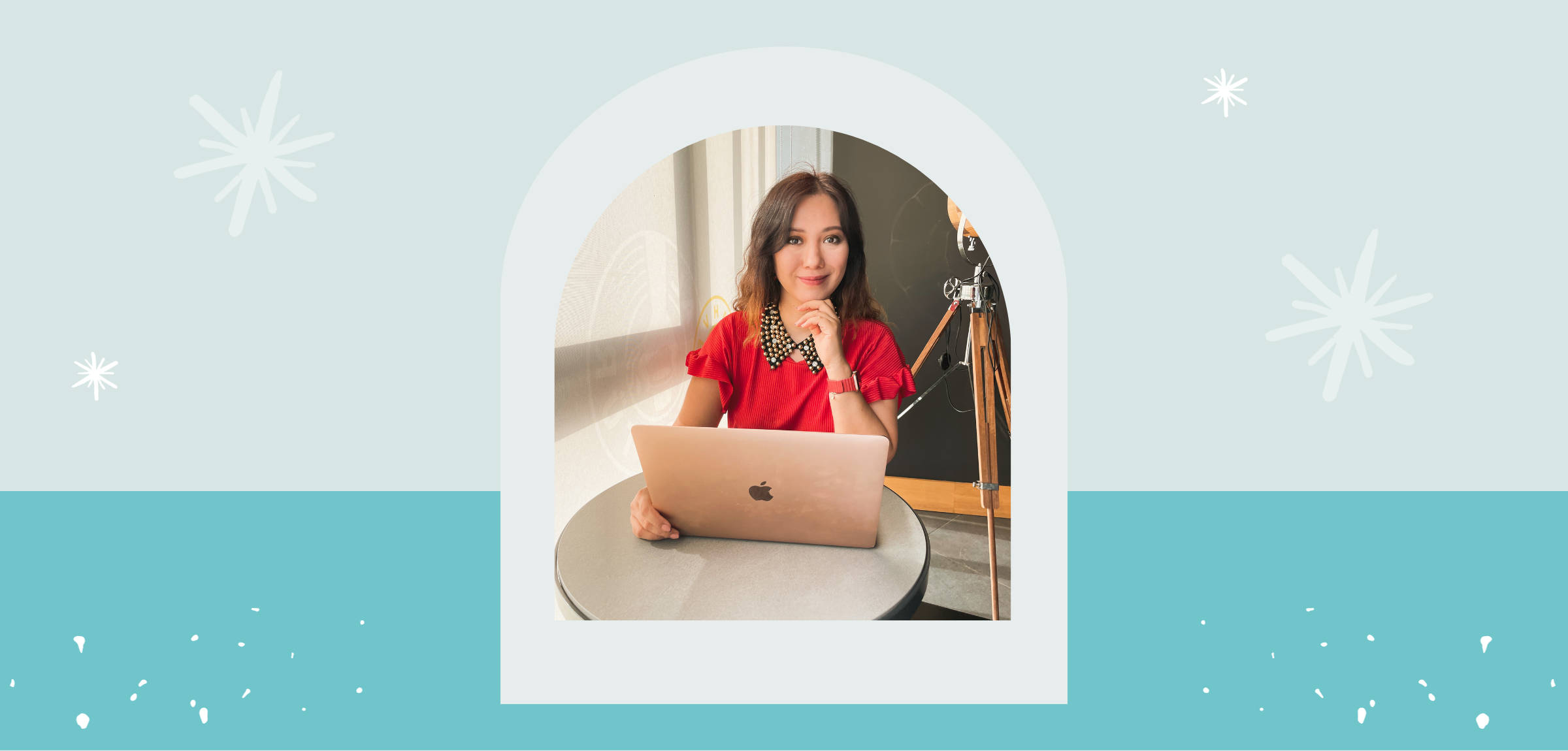 It's Time To Take The Hassle Out of Your
Course Hustle
Our Best Sellers 🔥
Done For You Courses
New Favorites 💕
Done For You Mini Kits
Special Products 🎉
Thrivecart Templates
Kind Words From Our Customers
Testimonials
- COTTAGE
Love, love, love it. Makes it much easier, reducing the stress of having to create while running a biz. I highly recommend the beautiful works here. Thank you
- TISH
Every single template that I have purchased from Course Hustle has been above quality compared to other templates I have purchased. The templates are super easy to edit in Canva. Thanks so much for the work that you do!
- MONICA
I really appreciate these done-for-you templates...makes a huge difference when you don't have the physical time to work on a project.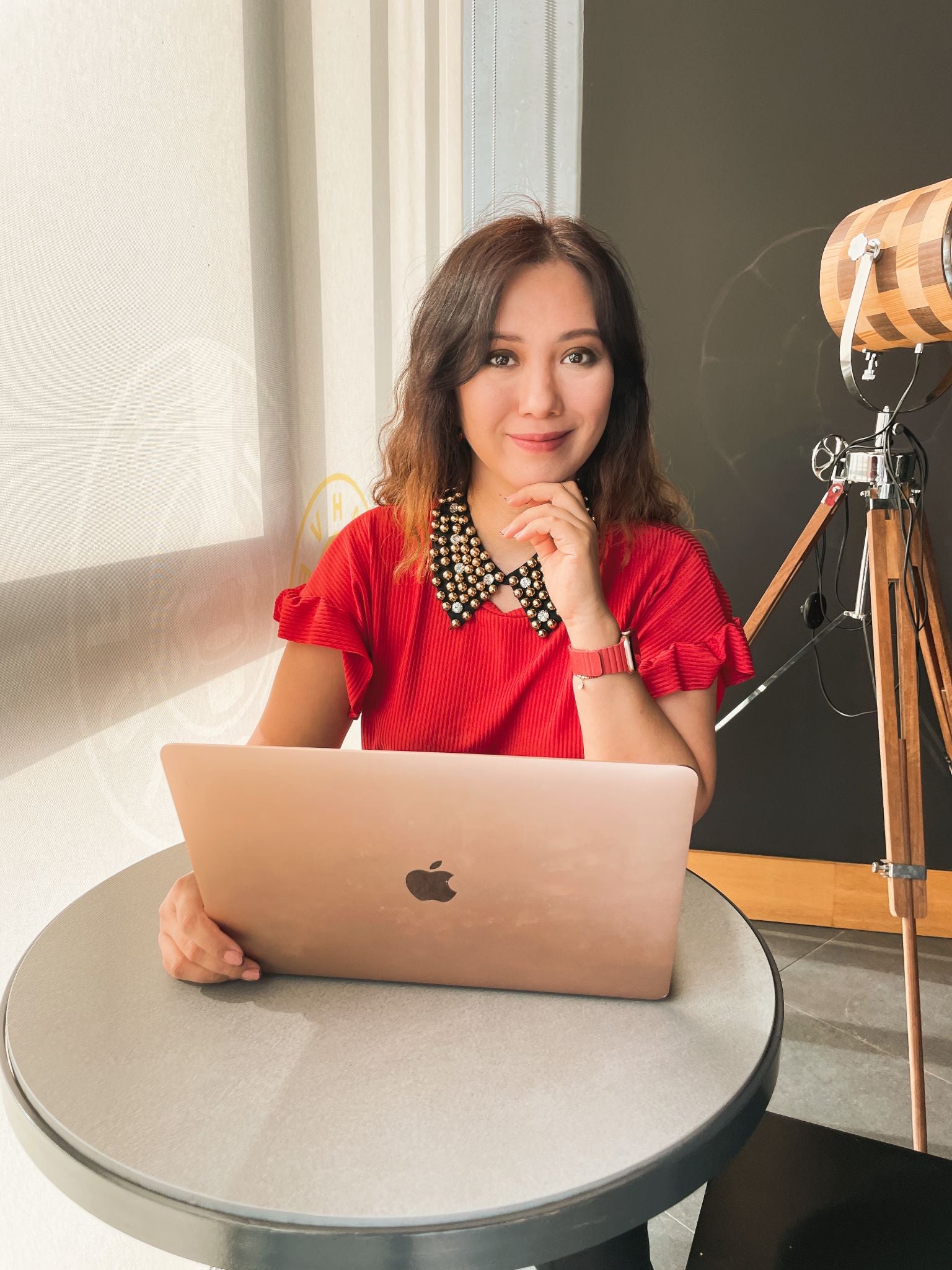 About Author
Meet Liya Bergen
I run a tiny business tailored to Course Creation.
In May 2014 I quit my full-time position as a digital marketer in London.

Since then I had a steep learning curve in creating and launching online courses.
Back then I've been selling courses on Udemy and I remember a feeling that I've created another job for myself because it was really time-consuming to create long modules after modules and getting paid after 2 months.

On top of that, I am a camera-shy introvert who loved creating only power point type of courses. Not anymore :)

Now in 2023 I am proudly platform independent and I create only courses that sell TODAY. And I get paid not tomorrow, not after 2 months ... but ... TODAY!
Now, it's your TURN!

It's time to take the hassle out of your course hustle :)
Staff Picks
Canva Playbooks